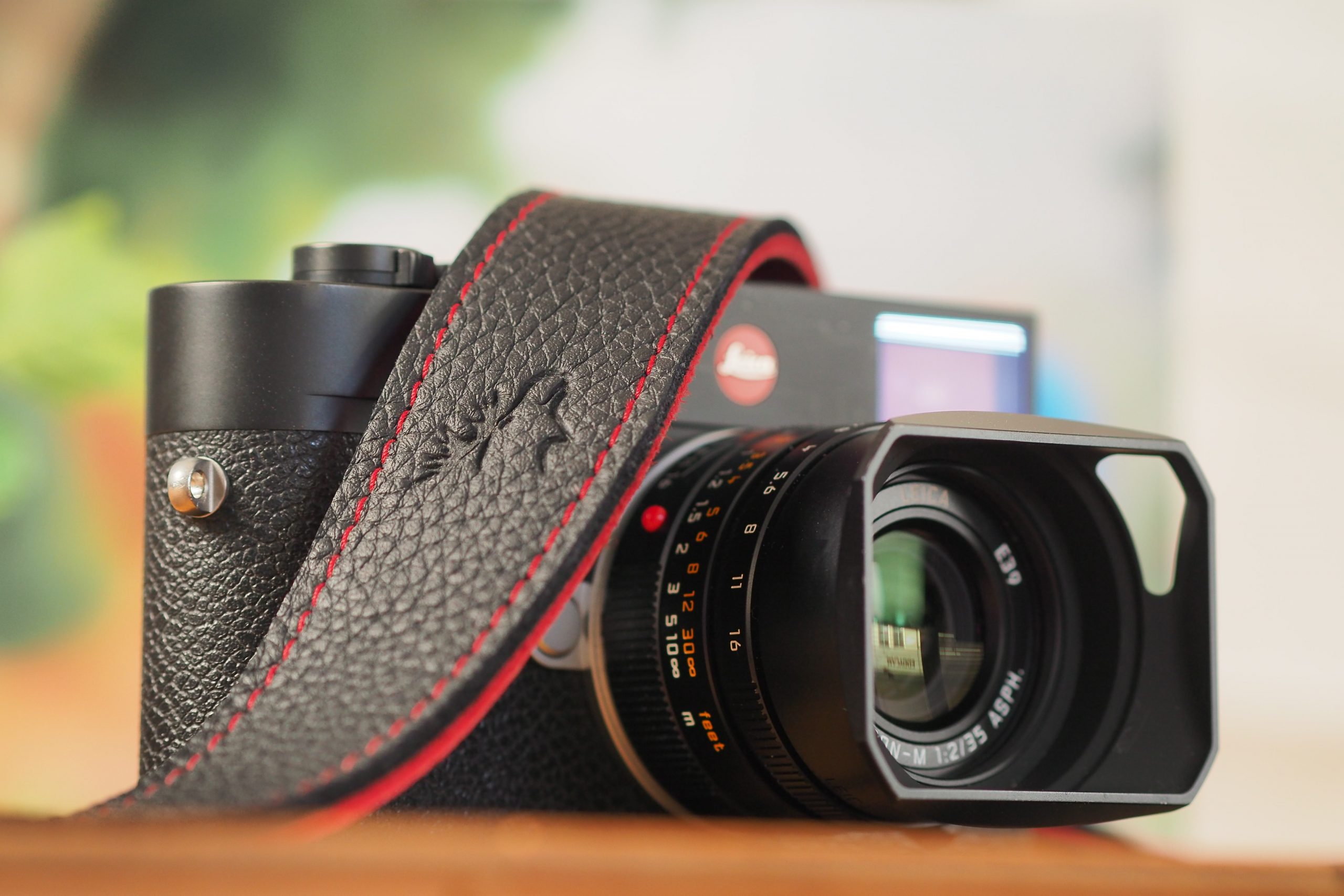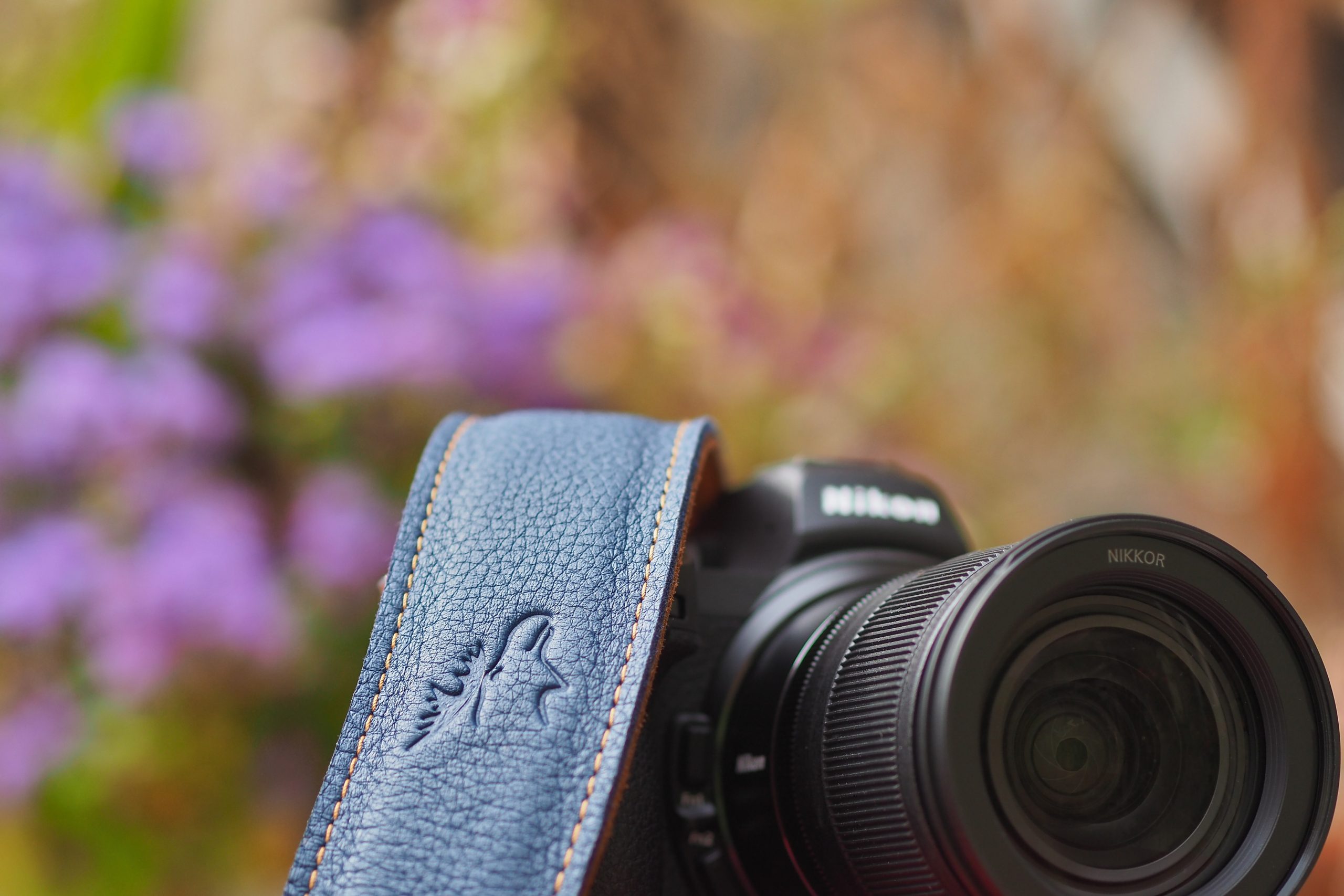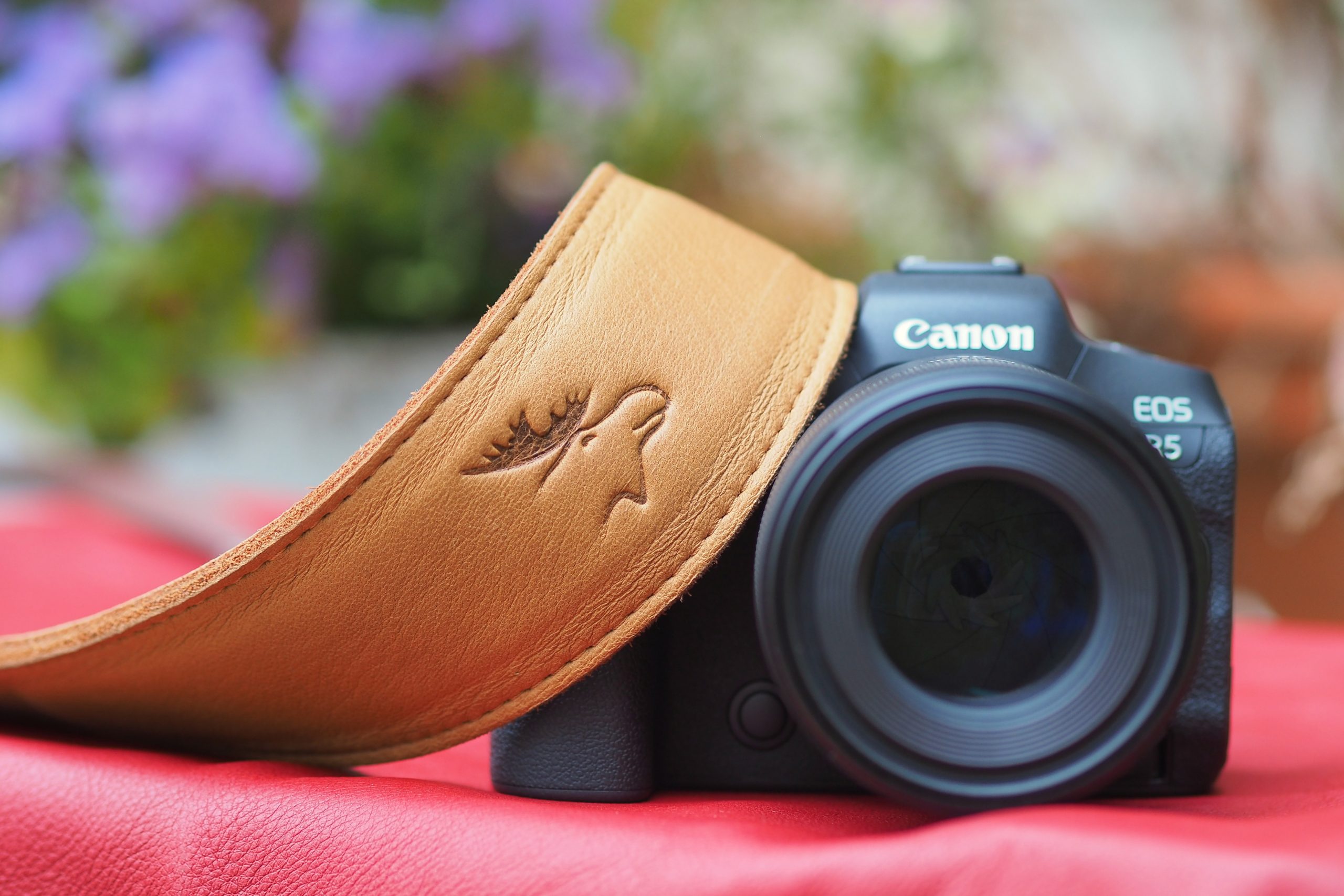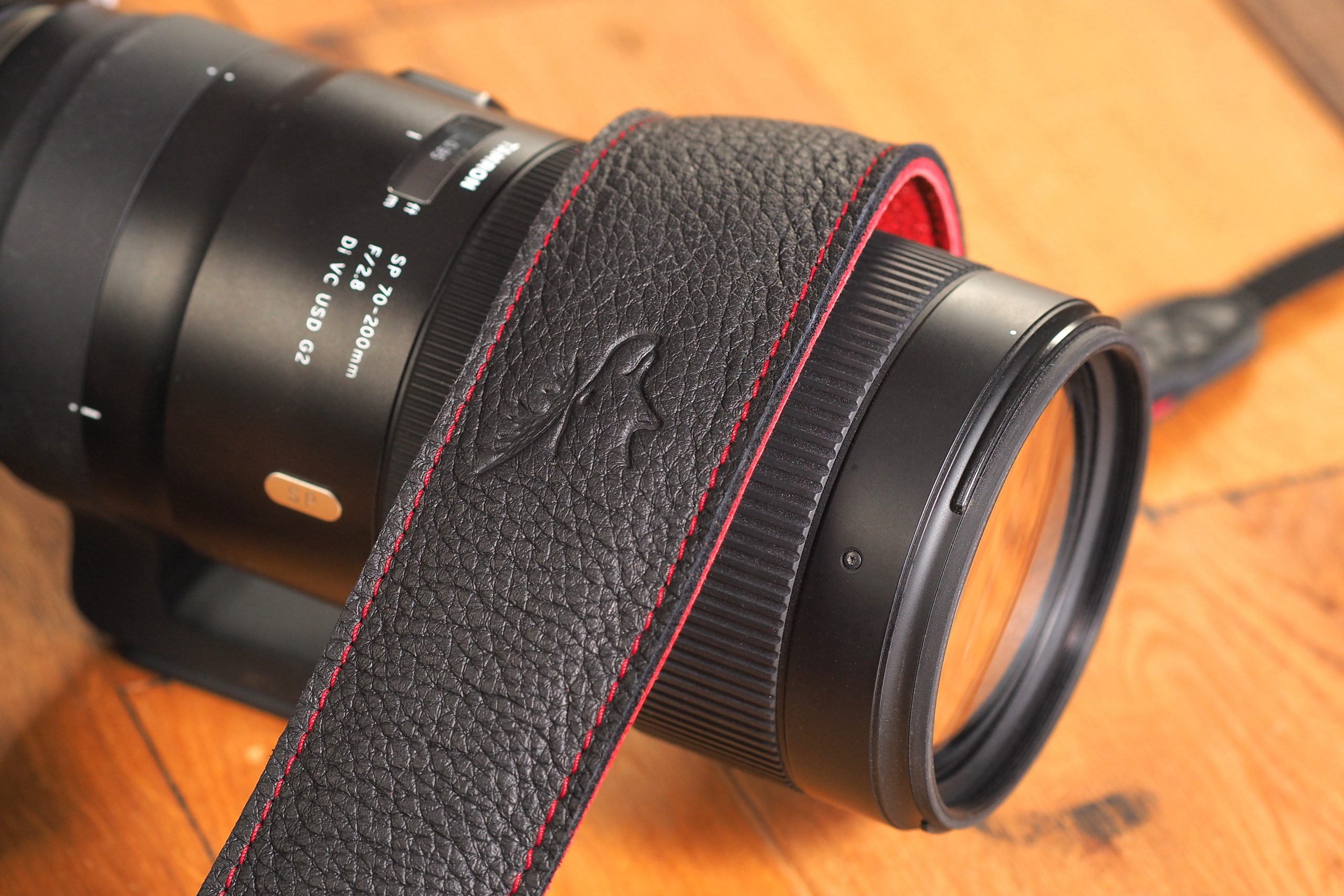 eddycam-slide-1
The camera strap made of elk leather
Eddycam Slider image 2
even after hours of wearing
eddycam-slide-4
even at extreme temperatures
As unique as the person who wears it
EDDYCAM is the first and only ergonomic camera strap made of elk leather.
Its ergonomic design, the use of Scandinavian elk leather and the elaborate production in a small German factory make EDDYCAM particularly comfortable to wear and at the same time extremely resistant - and therefore simply unique.
He is always a suitable, extremely attractive companion. Popular with quality and fashion-conscious individualists with style - and a sense for the extraordinary.
Perfect when demanding jobs are waiting
The possible uses of EDDYCAM are practically unlimited.
Its particular strengths come into their own when worn for a long time, in demanding outdoor use and in unusual environmental conditions such as extreme heat, cold or humidity.
That is why EDDYCAM is not only the ideal camera strap for professional studio and press photographers, but also for naturalists and hunters. And of course for all ambitious hobby photographers who like to go stalking in the great outdoors - and don't want to do without comfort and reliability even in remote regions.
Real passion for aesthetics and nature
EDDYCAM IN ACTION!
Developed by Edlef Wienen, a passionate photographer and industry insider with decades of experience and a genuine passion for aesthetics and nature. Created for people who place the highest demands on the quality, functionality and comfort of their camera strap.
That's what photographers say about EDDYCAM
Referenz
slide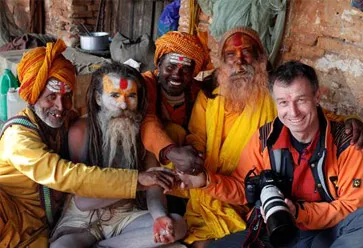 The well-known Himalayan photographer, television and video journalist
Tested an EDDYCAM camera strap for six weeks on one of his trips - today he is completely convinced of the excellent ergonomics of the elk leather straps
In May 2013 I tested an EDDYCAM carrying strap on one of my D5 Mark III cameras during a production in Nepal. After six weeks of extreme stress and use of the heavy 100-400mm zoom, I am completely convinced of the excellent wearing properties. I have never carried the heavy camera weight so lightly and comfortably. Thanks to the soft elk leather, the entire neck area remains relaxed all day long. The elk leather also defied extreme cold and wet conditions. From now on I will convert all my housings to the Eddycam camera strap!
slide
The well-known press and advertising photographer
Worked for brands like Mercedes Benz and had film actors like George Clooney in front of the lens, is enthusiastic about the EDDYCAM camera strap made of elk leather
Moose test passed - never again without! EDDYCAM is a real relief in terms of wearing comfort. And despite the exceptional functionality, the elk leather belt is a fashionable eye-catcher that makes everyday work more beautiful in the truest sense of the word. The camera strap can also be seen with an upscale outfit on the red carpet or in similar situations.